SIA Investigations has been working with SIU insurance investigators, self-insured business owners, financial institutions, criminal and civil litigants for several decades to detect and expose fraudulent claims. Fraud is sharply on the rise and the methodologies and techniques of crooks has evolved into a cutting-edge sophistication in this digital age.  We have successfully handled a wide variety of cases, using the full range of investigative techniques, methodologies and complex strategies at our disposal.  Our arsenal can offer undercover operations, video surveillance, accident reconstruction, witness statement retrievals, polygraphs and a wide range of state-of-the-art electronic weapons to combat claims against your business or you personally.
We have shown ourselves to be particularly effective with our workers' compensation medical malpractice fraud investigations. Over the years, our extensive experience in this field has helped save employers hundreds of thousands of dollars in fraudulently collected benefits.  Many of our cases have also been referred by our clients to the local district attorney's office for prosecution.
Please call our insurance division at 877-474-4411 for a free consultation and price quote. Or use the convenient email form below to contact us.
You may also arrange for our services using the online and .pdf or
Fraud Surveillance Investigations – Free Consultation
Please fill out this form to contact us.  We will reply promptly.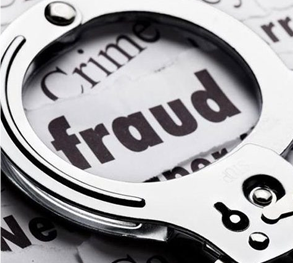 1099 E Champlain Drive, STE A-1073, Fresno, CA 93720
Get a quote
Free Consultation
Complete the form below to obtain a free quote for any of our services.