Background Checks: Business
Do you know what your competitors are doing? Have any former employees joined forces against your competitors? Are they violating no compete and confidentiality agreements? Are they infringing on your patents and trademarks? How safe is your intellectual property?
Are your competitors preparing to launch a new product? Planning an expansion? How liquid is the competition? What kind of assets and capital do they have available to compete against you?
If you own or run a business, knowing about your competition's activities can benefit you immensely. Business intelligence is not only for Fortune 500 companies: all businesses, including yours, can profit from running background checks on their competitors.
Our Business Background Checks will help you make better business decisions, be it when selecting new suppliers, or when you're evaluating a new customer or potential partner. SIA Investigations licensed investigators can search databases available only to the investigative community and obtain critical information that will enable you to enter new business relationships with confidence.
Our comprehensive Business Background Investigation can include, but is not limited to:
Our arsenal of information can capture information across the globe. We offer local, state, national and worldwide searches as needed.
To arrange for a Business Background Check, please call 877-574-4411 for a free consultation and quote. To contact us by email, please complete the free consultation form below.
You may also arrange for a background check using the online and .pdf order forms provided on our forms page. Please click on either link for full instructions.
Background Checks: Business – Free Consultation
Please fill out this form to contact us. We will reply promptly.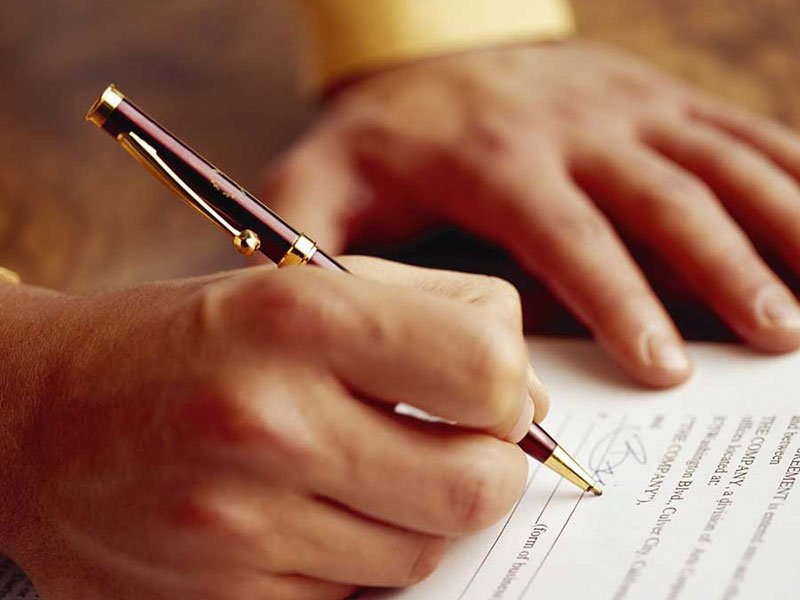 1099 E Champlain Drive, STE A-1073, Fresno, CA 93720
Get a quote
Free Consultation
Complete the form below to obtain a free quote for any of our services.