Process Service Surveillance
At SIA Investigations, we understand the critical importance of accurate and lawful service of process. Our expertise lies in providing secure, reliable, and effective process service surveillance solutions tailored to meet your unique needs. Whether you are an attorney, a law firm, or an individual seeking professional assistance, we have the knowledge and resources to ensure the delivery of legal documents is conducted with utmost precision.
Expertise and Experience: With years of experience in the field of private investigations and process service, our team of skilled professionals possesses the knowledge and expertise to handle even the most complex service of process cases. We stay up to date with the latest legal requirements and industry best practices, ensuring that your process service is executed flawlessly.
Time is of the essence in legal proceedings, and we value the importance of timely and efficient service. Our team is dedicated to prompt action and quick turnaround times, ensuring that your legal documents are served within the required deadlines.

At SIA Investigations, we prioritize your satisfaction and work closely with you to understand your specific needs. Our team maintains open lines of communication, keeping you informed throughout the process and addressing any concerns you may have.
Contact SIA Investigations for Reliable Process Service Surveillance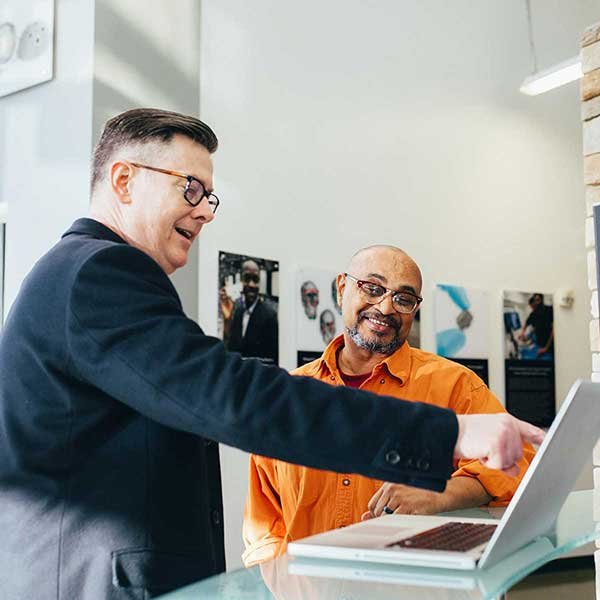 1099 E Champlain Drive, STE A-1073, Fresno, CA 93720
Get a quote
Free Consultation
Complete the form below to obtain a free quote for any of our services.