Background checks: Pre-marital/Dating
You've met someone you really like. Things are getting serious. You may even be contemplating proposing or accepting a
 proposal to marry or live together, possibly under the same roof as your children.
But do you really know as much about them as you should – before you allow them so completely into your life, home and finances? Are there red flags that concern you about their criminal history? Could you be exposing your children to a violent felon, domestic violence and/or sex offender?
Employers routinely order background checks on prospective employees. They do so as a matter of course, because they want to be sure that the people, they're allowing access to their businesses are as they're representing themselves. In today's troubled world, they owe it to themselves – and to their other employees – to make sure that there are no moral turpitude issues in someone's past that may come to affect adversely the future of the business. Knowing this, why should you expose your life, family, children and friends to someone you do not truly know? There is nothing wrong with trusting; but it is critical you verify. On the contrary, not verifying can be the difference between life or death or a financial nightmare.
The tabloid press is full of stories of people who unwittingly marry bigamists, con artists, criminals, and even hatchet murderers. Although such things unquestionably do happen, the reasons for ordering a background check on someone you're dating, or contemplating marrying are more mundane. While a background check can turn up a huge skeleton in someone's closet, the client for this type of background check is usually looking for something less spectacular. It is our hope you will be buying peace of mind.
Does the person with whom you're contemplating merging your finances have a financial past they haven't disclosed? Have they gone through bankruptcies? Do they have any active tax liens?
Is the person employed as he or she has told you? Has the person misrepresented his or her personal property? Does the person have – or has he or she ever used – an alias about which you haven't been told? Does the person have an Internet identity of which you are not aware? Are there previous (or even current) marriages and/or children about which you are unaware? Does the person have a criminal record? Does the person have a sex offender history? Do you have full access to their social media or only to limited social media information?
For greater thoroughness, you may even consider running an Asset Search to analyze net worth, including and not limited to bank and investment account information.
Our searches are performed covert so your romantic interest will not know you hired anyone to vet their past.
Our Dating/Pre-Marital Background Checks at SIA Investigations are meticulously prepared from searches conducted on and off the Internet, using databases not readily accessible to the general public. Our investigative team has an aggregate of 100 years' experience in performing checks of this type. We pride ourselves on understanding our clients' needs and guarantee 100% confidentiality on any background check we perform.
There is nothing devious or sneaky about running a background check on someone with whom you are becoming seriously involved. You can save yourself a great deal of difficulties, pain and suffering – and heartache – if you possess knowledge about who the person really is. You buy peace of mind because information is powerful.
If you wish to have a background check performed on someone with whom you are becoming intimately involved – or if you have any questions about our services – please call 877-433-6277 for a confidential consultation and quote. Or you may contact us via email using the convenient form below.
Our services may also be ordered using our online and .pdf order forms. Please click on the link for full instructions.
Background Checks: Pre-Marital/Dating – Free Consultation
Please fill out this form to contact us. We will reply to your request promptly.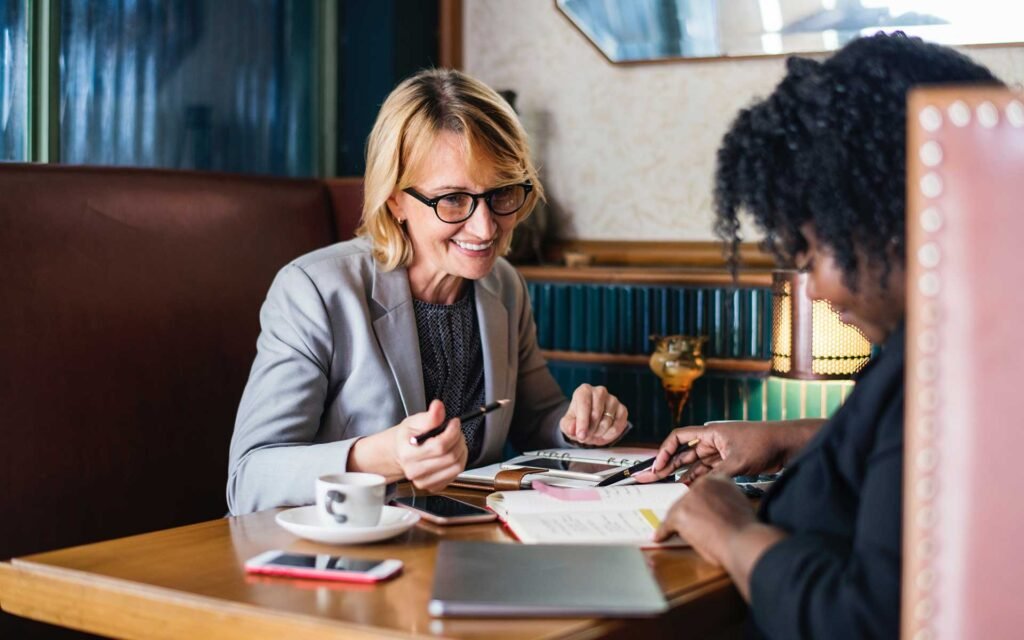 1099 E Champlain Drive, STE A-1073, Fresno, CA 93720
Get a quote
Free Consultation
Complete the form below to obtain a free quote for any of our services.